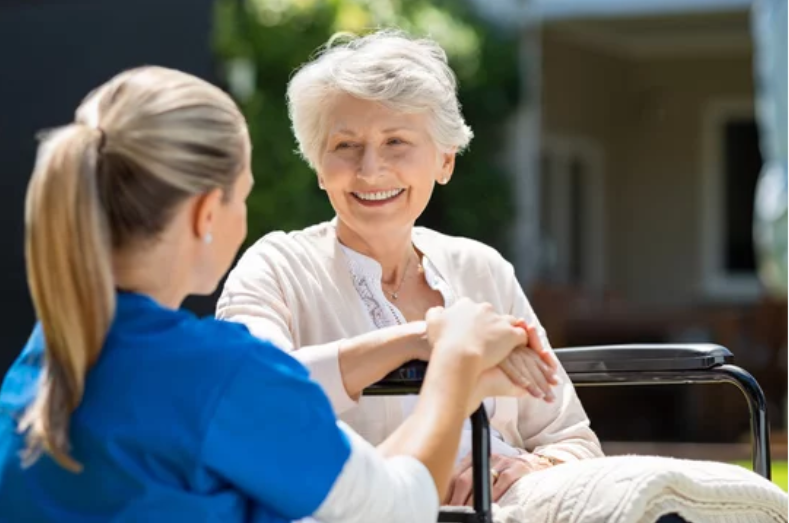 The long wait is finally over for farming and business families seeking the Fair Deal Scheme in Ireland now that the Nursing Homes Support Scheme (Amendment) Bill 2021 is finally passed by Mary Butler TD, The Minister of State for Mental Health and Older People. Here's all you need to know.
What Is the Nursing Homes Support Scheme (Amendment) Bill 2021 And What Does It Mean for Farming and Business Families'?
The effect of this bill will now allow qualifying Farming Families and Business Families to avail of long – term affordable care. The Fair Deal Scheme requires applicants to contribute a portion of their income and assets to fund their Nursing Home Care costs, which added with Government support allows the applicant to enjoy quality nursing home care. 80% of income & 7.5% of assets including property investments and savings are payable on a weekly basis. Previously there was no cap on the Farmland or Business and only the home was exempt after three years.
The Amendment to the legislation will see qualifying families now having to pay the cost of care contribution against their farmland and business for the first 3 years while their loved ones stay under Nursing Home Care. Thereafter the income and cash and investment contributions will continue. This will bring a great deal of financial relief for farming families. Principal Residences can now be sold after three years, and the proceeds will no longer be chargeable. The change in legislation will allow farm and business to stay viable into the future. It will also free up housing stock which will help the address the current shortage of property.
The changes in legislation will not come into effect until October when the HSE will issue an amended Nursing Homes Support Scheme Guide.
Eligibility Criteria for qualifying for the Farm and Business Reliefs under the Nursing Home Support Scheme
The new legislation will not be available for everyone, and certain qualifying conditions must be met. The family must have been involved in the day to day running of the Farm for instance in 3 of the previous five years before the application is made and the applicant is expected to nominate a Successor who must run the farm for 6 years thereafter.
While the bill is passed, the new adjustments will not come into effect until October 2021.
For further information or advice contact Tom Murray at advice@fairdealadvice.ie or phone 086 601 5042 or visit our website www.fairdealadvice.ie.